Here's something new to consider: dolomite countertops!
If you are looking for a unique countertop material that will add sophistication to your Wake Forest, North Carolina home, you don't have to look to just the traditional marble, quartz, and granite. At Rock Solid Custom Countertops, LLC, we offer those materials which are each wonderful in their own way, but for those looking for something a bit different, we also offer dolomite countertops.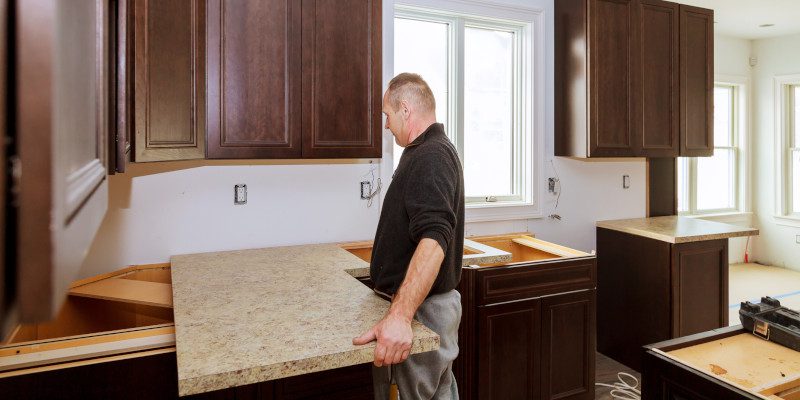 Dolomite countertops look a bit like marble but are harder and thus more durable. So, if you like the white and gray shades of marble, but with the hardness of granite, dolomite is well worth taking a look at. As is the case with any natural material, each slab of dolomite has its own unique characteristics, although all will add a modern look to your kitchen or bathroom. Although the majority are in the white and gray color profile, there can be a touch of other colors, such as green, brown, or even pink.
Once you have settled on the slab for your dolomite countertops, we will go to work designing and crafting your custom countertops to fit the space and your preferences. We are happy to work on any size project, so don't hesitate to reach out to us for anything from a simple kitchen island or small vanity to a full renovation project.
Stop by our showroom to browse and learn more about the various options we have to offer. Our staff is happy to answer your questions about dolomite countertops as well as the other types we have to offer.
---
At Rock Solid Custom Countertops, LLC, we install dolomite countertops for customers in the Triangle area of North Carolina, including Raleigh, Wake Forest, Youngsville, Durham, Franklinton, and Louisburg.